WELCOME TO KIRAN'S DECORATIONS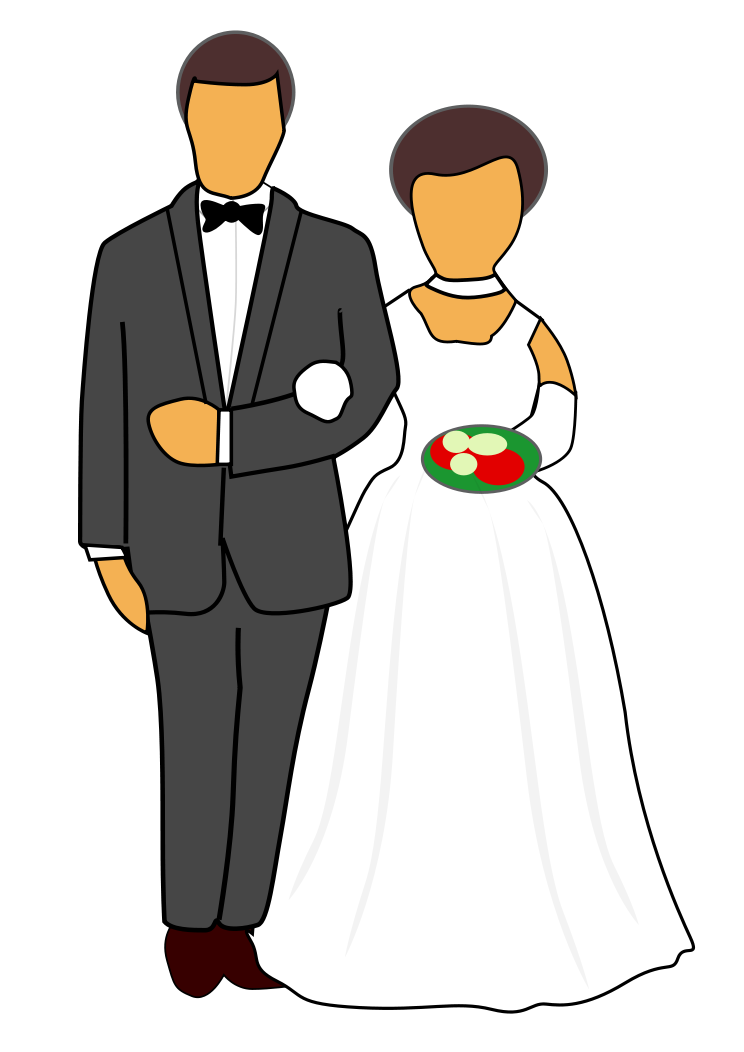 From chairs to linens and tents, we are your single source for all your event needs!
Serving the Kansas & Missouri areas for years, Kiran's Decorations has everything needed to make your event one to remember. No event is too large or small for us to make it a success. When it comes to corporate or social events, Kiran's Decorations has what you need. We strive to provide the highest quality of products at the most competitive prices in the area. We've got you covered providing what you need for your event, anywhere you need it.


STAGE DECOR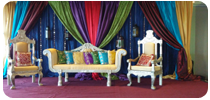 Stage Decor available for events throughout Kansas & Missouri, Kiran's Decorations is the place to book a Stage Decor for a wedding


DHOL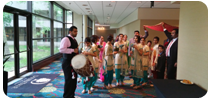 Dhol available for events throughout Kansas & Missouri, Kiran's Decorations is the place to book a Dhol for a wedding


AISLE DECOR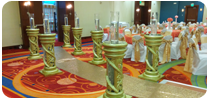 We provide the ultimate in style and selection for Corporate Events, Weddings, Exhibits, Parties and Trade Shows


STATUE DECOR
Statue Decor available for events throughout Kansas & Missouri, Kiran's Decorations is the place to book a Statue Decor for a wedding